Unlocking Solar Freedom: Wetility's Loadshedding and Savings Solutions for Apartment Dwellers and Homeowners Alike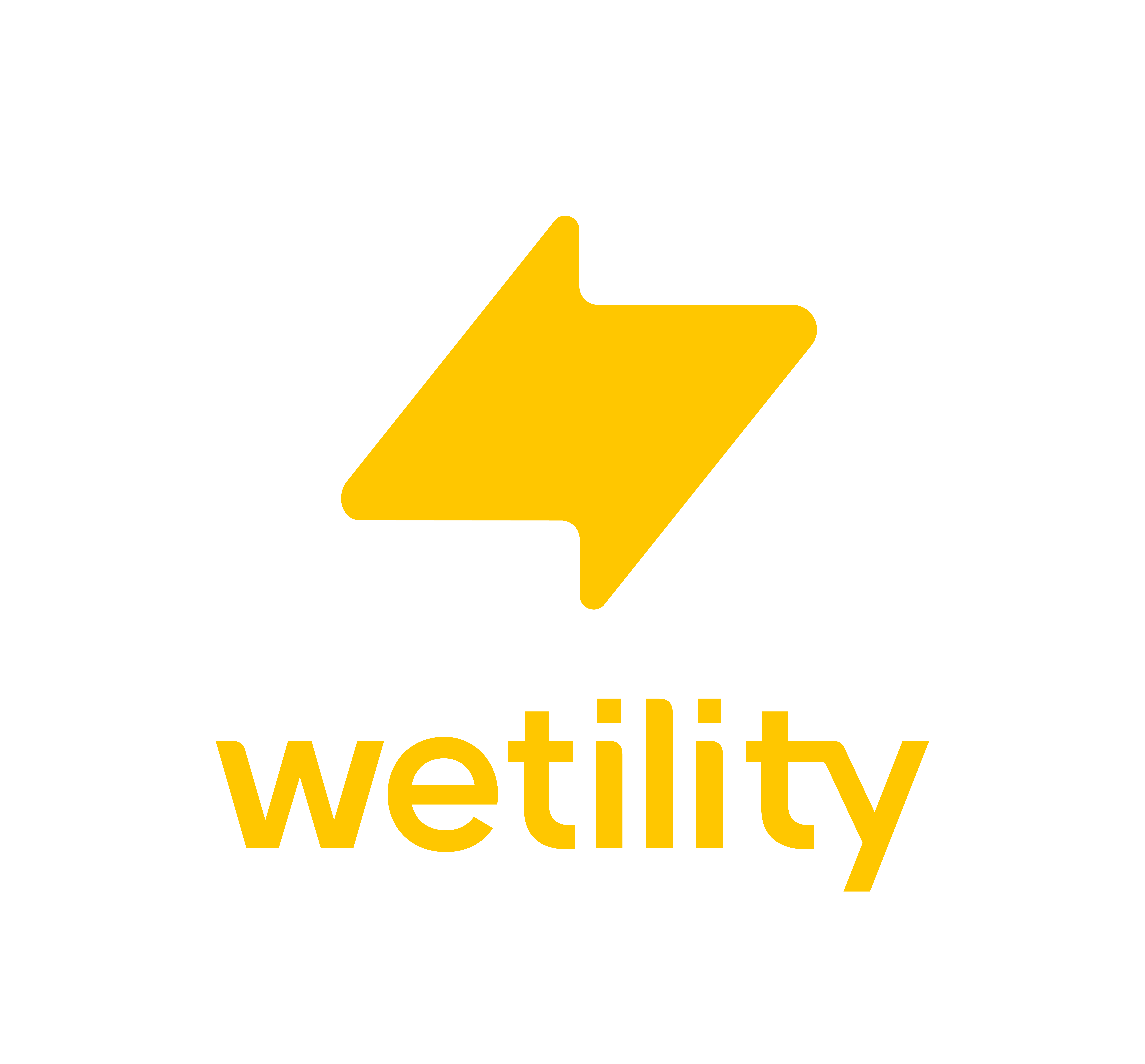 V. Maposa 2 October 2023
Let's address three common challenges people often face when considering solar for their homes in South Africa. Firstly, not owning the property – a common situation for apartment dwellers. Secondly, the uncertainty of relocating, which is also prevalent among apartment dwellers. Lastly, lower power consumption, often found in smaller homes and apartments.

Here's how Wetility tackles these challenges head-on:

Property Ownership: If you don't own your property, you can request an affidavit from your landlord, allowing Wetility to install a solar system. You have the flexibility to take it with you when you move or offer it to the next tenant or homeowner. We offer a readily available standard affidavit template upon request.

Relocation: Our solution provides you with the freedom you need. You can effortlessly relocate your hybrid solar system to your new home, or it can benefit the next occupant, provided they meet the necessary criteria to become a Wetility customer. We make relocation hassle-free and as painless as possible.

Lower Power Consumption: Our offering of the ZOLA product caters to your essential entertainment needs, including TV, Wi-Fi, lights, cellphone charging, laptops, and DSTV, with minimal installation hassles. It comes with a reliable 5-year warranty and is specifically designed to power these essentials effectively.

Wetility also provides the flexibility for upgrades and offers robust data analytics on power consumption and production to support your decision-making process. We are always keen to discuss transitioning to the PACE range whenever our customers are prepared.

Visit: beast.wetility.energy to find out more about the Beast Bundle product range.