Load Shedding Today vs. Solar Solutions: Why South Africa Calls for Wetility's Beast Bundle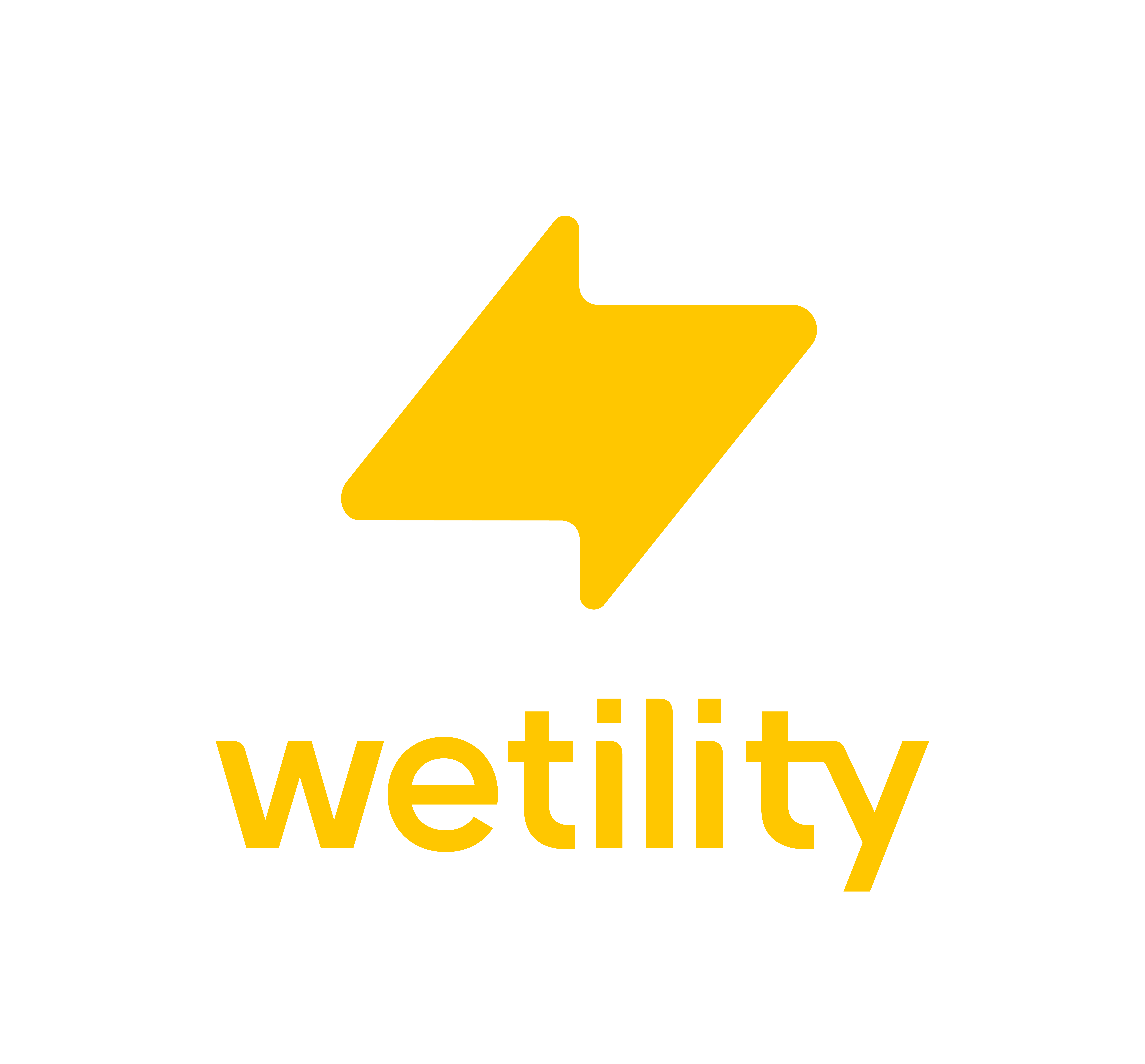 Vincent Maposa 6 October 2023
In the midst of escalating Eskom load shedding and soaring electricity bills (an alarming 18% increase and counting), citizens are grappling with a pressing dilemma. This double whammy of power outages and financial strain is a predicament no one wishes to endure.
However, there's a beacon of hope on the horizon in the form of solar solutions. The synergy of hybrid solar systems with lithium batteries can offer immediate relief from skyrocketing bills while countering the challenges posed by Eskom's load shedding schedule.
Consider this: a significant portion (40-60%) of your power usage may be attributed to your geyser. With Eskom load shedding today, it's essential to optimize your energy consumption. Did you know that roughly 70% of all claims are geyser-related? This presents a considerable challenge for homeowners, insurers, and underwriting managers, particularly with the surge in claims due to load shedding power spikes and deteriorating grid quality.
Now, let's delve into the innovative Eskom load shedding solution we've named the Beast Bundle, a transformative approach to addressing these pressing issues and delivering exceptional value. Here's why it's a game-changer:
🌞 Affordable Solar Power Subscriptions: In partnership with ZOLA Electric, we're thrilled to introduce cost-effective solar power solutions, starting at just R899 per month. This meticulously designed plan offers unmatched value, striking a perfect balance between quality and savings. Furthermore, we've slashed the subscription prices of our PACE products in collaboration with GoodWe, a global leader in hybrid inverter technology and manufacturing, ensuring even greater savings and more power per unit cost compared to typical subscription or lease-to-own systems.
💡 Intelligent Energy Management: Wetility's Beast Bundle, an eponymous collaboration by Rugby legend Tendai 'Beast' Mtawarira, extends beyond hybrid solar; it incorporates Plentify's Hotbot smart geyser controls. Imagine having the ability to effortlessly manage your geyser's energy consumption, providing you with full control over expenses. This optimization can boost your savings by up to an additional 20% or more over the already banked solar savings, by enhancing your solar usage for your geyser.
🌩️ Surge Protection: With load shedding and electrical surges becoming increasingly prevalent, the Beast Bundle offers added surge protection. This feature safeguards your valuable appliances, minimizing the risk of damage. It's not just about electricity savings; it's also about protecting your investments and reducing insurance claims and excess payments.
In this era of Eskom load shedding and mounting electricity costs, the Beast Bundle stands as a beacon of hope, offering practical and eco-friendly solutions. These solar systems empower individuals to regain control over their energy expenses while safeguarding their homes and appliances. 🌞💚
Let's continue exploring innovative ways to embrace clean energy solutions, secure our power during Eskom's load shedding hours, and collectively work towards a brighter and more sustainable future. 🌏🔆
Visit: beast.wetility.energy to find out more about the Beast Bundle. You can also check out our FAQs to learn more about the wonderful world of smart energy solutions: https://beast.wetility.energy/support