Build your Beast Bundle
PACE MAXI 3PH (3x1PH): 7.3kWp solar, 15kWh storage
+ Hybrid inverter 3 x 1PH inverters (one inverter per phase), total 13.8kW AC / 19.5kW AC & DC combined 
+ Lithium-ion (LFP) battery storage 15kWh 
+ 7.3kWp (17) black frame Tier 1 solar panels

Backup Capability across 3 Phases: Security Fence, CCTV, Lighting, DStv Decoder, Phone Charger, TV, Laptop, Streaming Devices, WiFi Router, and multiple Fridge-Freezers - plus devices such as garage motor, kettle or similar. System can power for 8 to 12 hours at night. Also, over 20 hours power-outage cover during sunny days or with some intervening grid recharging available. 10-year Product Warranty.

This system is designed for typical residential single phase loads only, in a home having three phase supply from the grid. This covers the needs of most residential three phase homes, because the added flexibility of three inverters allows continued functionality when the three phase grid is unstable. However, only single phase appliances may be supplied, and if you have commercial appliances specifically requiring three phase input (such as three phase motors), please inform us during your site visit.
Included in your bundle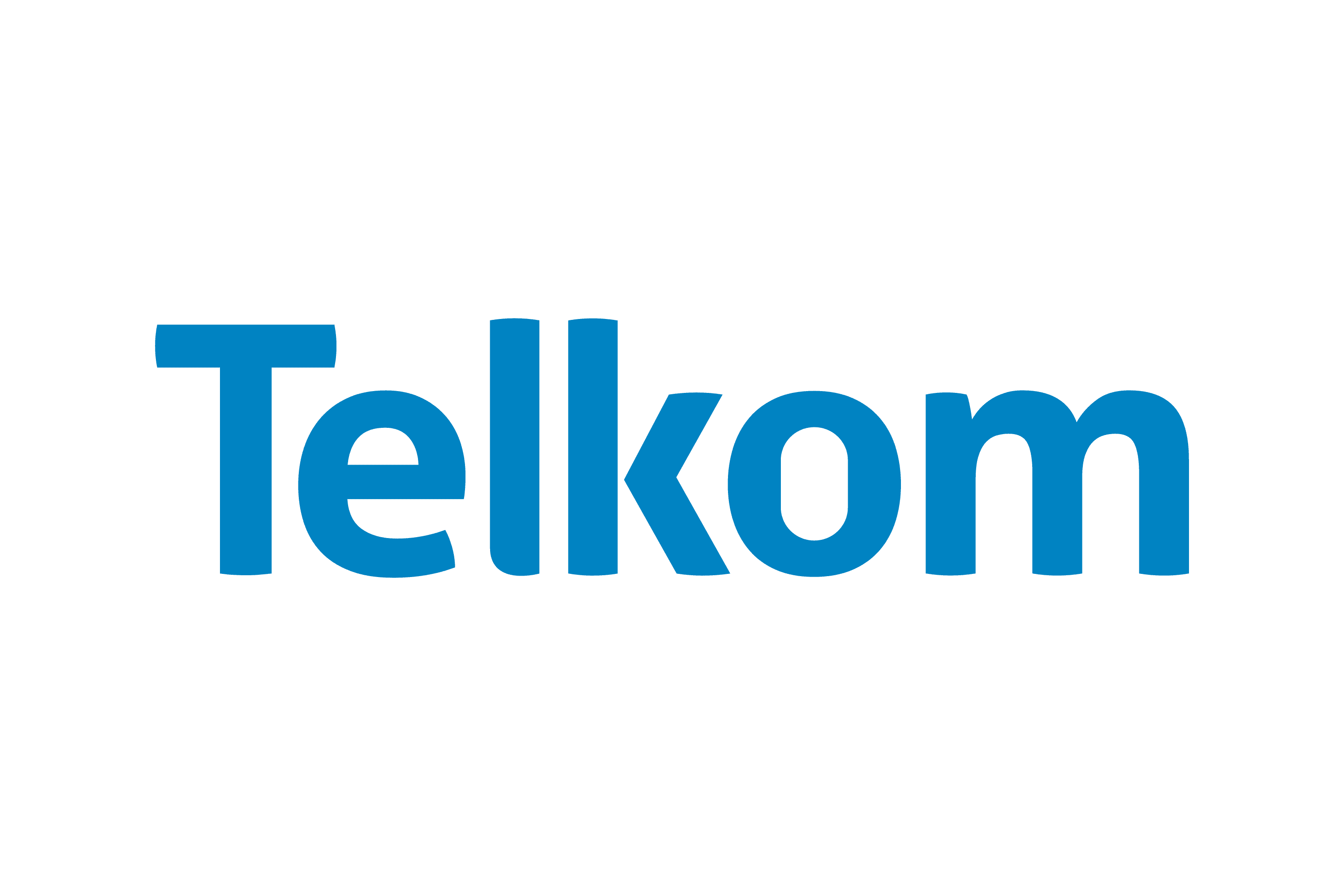 Exclusive Telkom discounts coming soon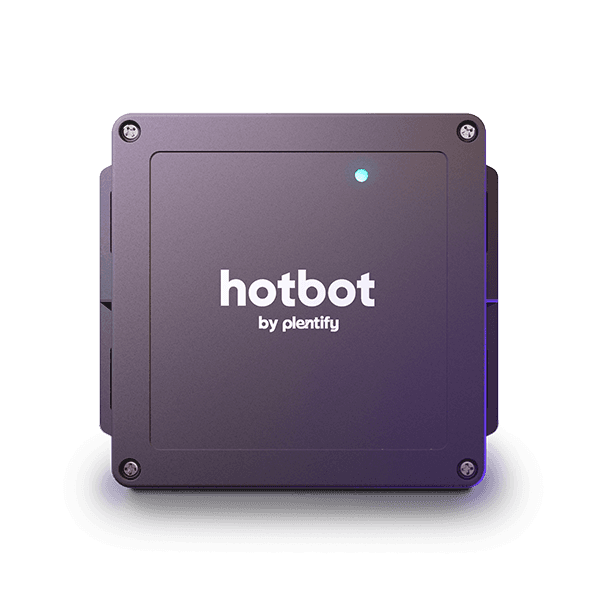 Free smart geyser control for each geyser + Free one-year subscription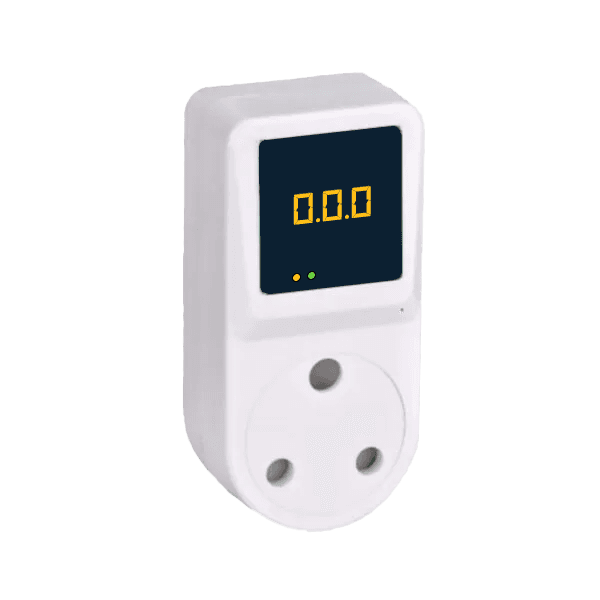 Free multi-level surge protection (DB-level plus 3 device-level)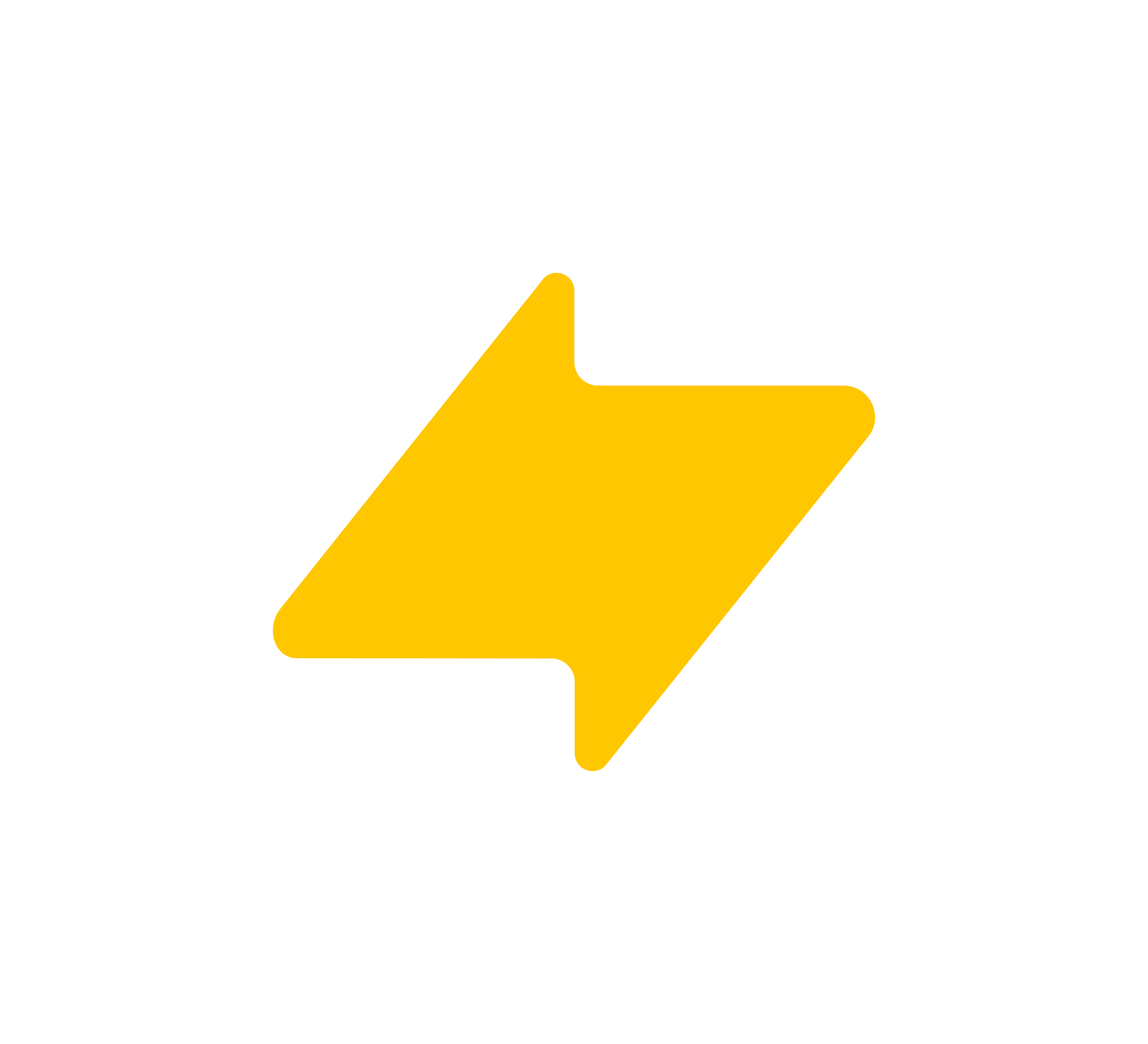 Total Bundle Price
R4,199 per month
R4,328 Save R129 per month